If you or someone you know fits the criteria for one of our platforms, don't wait. Take Action before it's too late.
Be sure to review our Investment Criteria before you take action.
---
COMPENSATION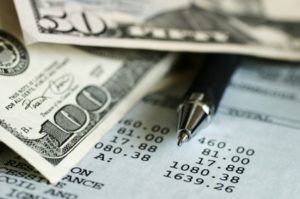 We do not charge any fees directly to the executives we advise. We are compensated by the private equity firm when the deal closes. This allows us to be conflict-free when advising executives looking to purchase or restructure a company.
FINDER'S FEE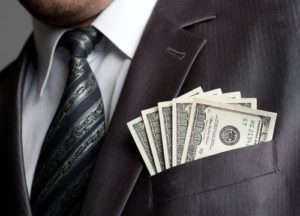 We pay 10% of our fee to any executive that brings us an actionable deal that closes. This fee is only paid if the executive does not retain an active role in the company after closure (i.e. President or VP). The fee is usually between $25k to $150k depending on the size of the deal.
---
 TELECOM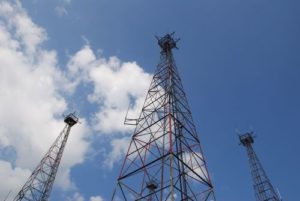 A satellite and wireless communications firm is searching for outstanding, available acquisition targets.
HealthCare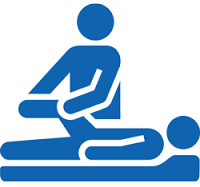 A firm is on the hunt for an Outpatient Rehabilitation target
Hydraulic Lifting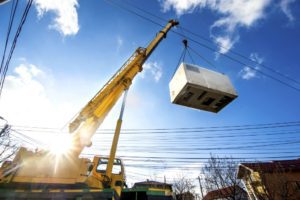 A firm in the Hydraulic Lifting Industry is looking to acquire a platform in the heavy equipment manufacturing space.
Packaging

A firm in the Manufacturing and Corrugated Packaging industry is looking to acquire a potential target.
CONSUMER ELECTRONICS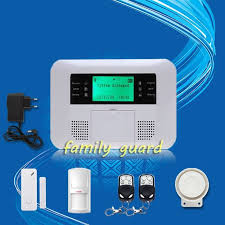 An experienced leader in the consumer electronics industry with more than 15 years of operational experience is seeking a target.
SPACE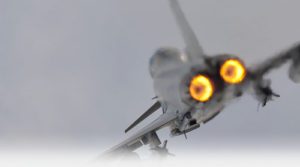 An executive leader with 15 years' expertise in the Aerospace industry is looking to buy a company in the Aerospace and market and the Energy end market.
CLOUD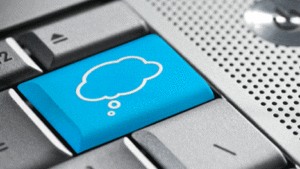 A Corporate Entrepreneur with a proven track record for leading hyper-growth business over the past twenty-five years in the Information Technology industry is looking for a company in the cloud computing industry.