Current Openings
Current INTERNSHIP
openings in the United States.
Current openings in Mexico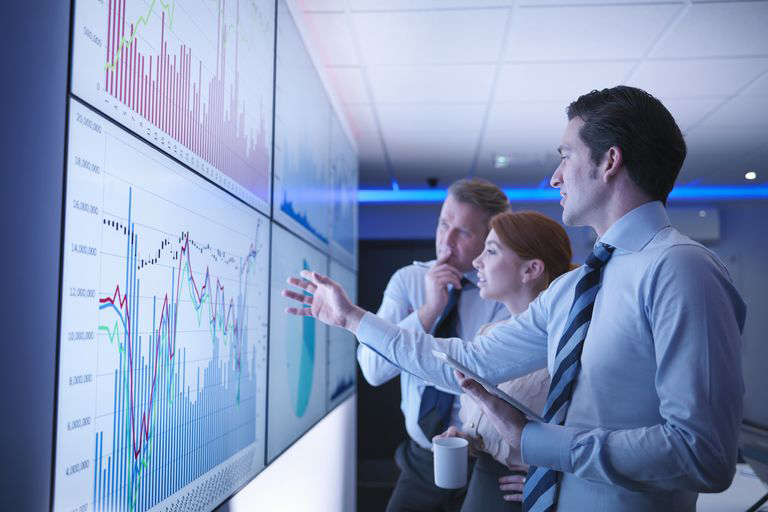 General ANALYST
As a General Analyst, you will develop skills needed to work competitively in private equity and corporate businesses. You will participate in a rotational program through all levels of our firm, giving you a comprehensive overview of how deals are sourced, prepared for shopping and to follow up till it's closed.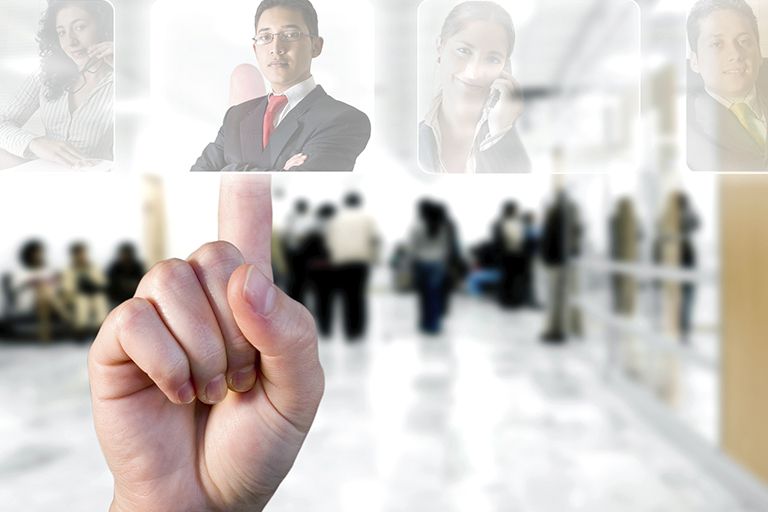 HUMAN RESOURCES ADMINISTRATOR
Our HR/TA Coordinator will facilitate the administration and management of all human resource endeavors, including hiring, recruiting, training, statutory compliance and potentially high level executive search for Private Equity deals and portfolio companies.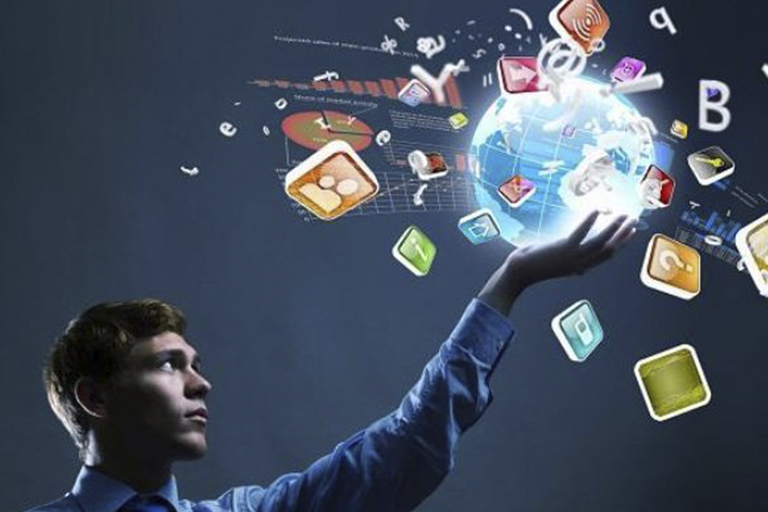 IT & Digital MaRketing ANALYST
As a Digital Marketing analyst, your duties will include assisting the organization in the development and implementation of its marketing, business development, and public relation plans.
We are searching for ambitious and self-driven candidates interested in our industry for its Mexico operations to gain knowledge in the North American Private Equity industry. Interested candidates should have a Bachelor's degree in the relevant field. Solid English speaking and writing skills are a must.