Human Resources Internship
About the Internship:
The Human Resource Interns, following the initial orientation, will join the HR team where you will get an overview of the hiring process and learn about job-specific daily tasks. As an HR Intern you will work closely with various teams in our company to ensure staff welfare and to promote Blackmore's policies and culture. You will learn to facilitate the efficient administration and management of all human resource endeavors. Once able to manage, candidate selection and interview Process, HR interns will have the opportunity to assist in training plan development, employee evaluation process, company compliance, and other customary duties that are necessary to support business and human resource development.   
NATHALIE RUSZNYAK
Former Human Resources and Talent Acquisition Intern
Currently Consultant, Recruiting & Consulting Services at GACC Midwest
 "The most important thing I have gained from this experience is to always keep your eyes and ears open and never stop learning. I learned plenty of things in an international team environment, I gained first great insights into how recruiting works in the US, and that one can never stop improving, learning, and seeking knowledge."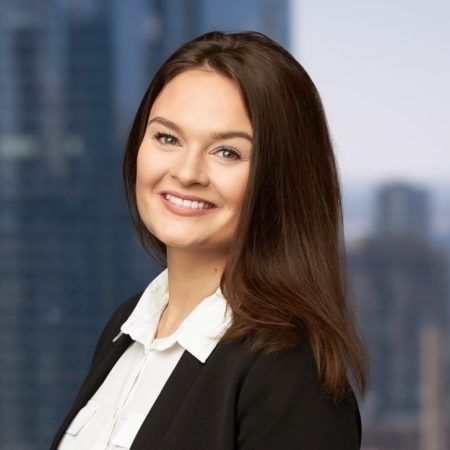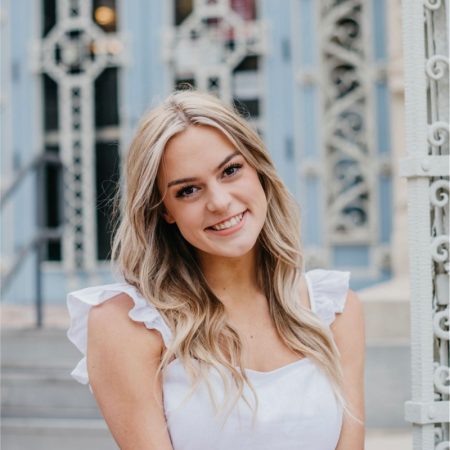 EMILEE VOGLER
Former Human Resources and Talent Acquisition Intern
Currently Associate Recruitment Consultant at Progressive GE
"This internship helped me gain my confidence when I had lost it. I feel like I am more comfortable with people and learning new things. The most satisfying thing during this internship was the routine that I got into. I enjoyed having set tasks to complete and being able to check them off my to-do list. You have to be detail oriented to work for a place like BMP. Things change frequently and being able to adapt is very important. Good communication is also something that is required because each person is responsible for certain tasks or parts of a task and notifying other team members helps complete a project or sequence of tasks. I enjoyed working with the rest of the HR team "..