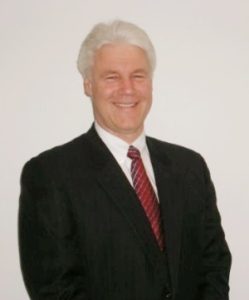 JOHN GREEN
Chief Executive & Operations Officer
John Green is a market-driven leader with the sophisticated knowledge and expertise necessary to assume control of any company. Moreover, he is able to do so while diplomatically maneuvering through the matrix structure of an organization.
Therefore, he is a transformational leader with a rich background achieving key performance metrics across every business phase of start-up, turnaround, and high-growth US & international companies. John Green is an enterprising operations executive and earnest change agent. He exhibits confidence and acuity necessary to overcome challenges, make courageous decisions, and deliver a positive ROI for stakeholders. 
EXECUTIVE PROFILE
General Manager | 1/2014–present
Pioneer Metal Finish – Warren, MI 
Moreover, John Green is the GM & turnaround executive for the Hone & Drill division for Pioneer Metal Finishing located in Green Bay, WI. The plant specializes in deep hole/gun drilling & honing of all types of surfaces; metallic, non-metallic, hard/soft, small/large and honing applications which includes but is not limited to gears, connecting rods, engines, cylinders and other heat treated parts for the automotive, aerospace & specialty markets.
Finally, he was hired to improve quality, increase sales, implement operational excellence & improve net profitability to yield "net times earnings" potential for the eventual sale of the company. His tenure lead to the company Restructuring manufacturing & quoting systems, which led to increasing speed, quality & cost while improving overall EBITDA significantly. John obtained the ISO 9001-2008 certification in February 2015.