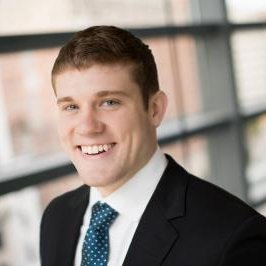 Zane Hendricks
Former M&A Intern (Currently working as Investment Banking Analyst at Ziegler)
"Blackmore Partners is a good learning experience for someone trying to break into the world of finance. This internship allows get as close to the deal as your skill set will permit. If you put in the hard work, you can develop a very relevant skill set at Blackmore. These skills will become the foundation, which you can build on throughout your career. For me personally, the network I developed of M&A professionals, and the friends I made in the program along the way made this internship very valuable to build their own path forward."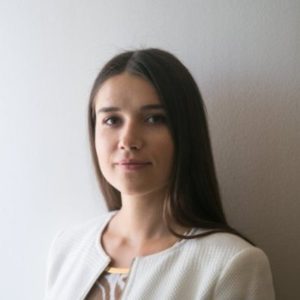 Daria Iakovishina
Former M&A Intern (Currently work as Analyst in JPMorgan Chase&Co)
"It's a great place for someone who wants to start his career path. Here, you can get all essential skills that will be transferable and applicable at any other job or industry you choose. Furthermore, the Managing Director provides opportunities to build your own connections by going to the networking events. You get what you put into this internship. If you are smart and enthusiastic, you I'll be noticed by the management team that can give you a chance to work on interesting tasks and develop yourself as a professional. Recent graduates, don't hesitate to apply!"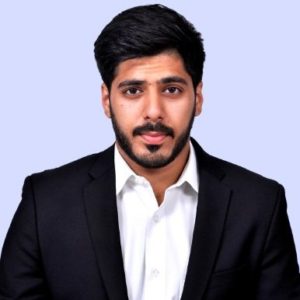 Muhammad Sami
Former M&A Intern (currently working as Analyst at Morningstar)
"Blackmore Partners provides a great learning experience for people interested in the financial industry. Interns, based on their interests, can take on a variety of projects. Different projects cater to different parts of the private equity deal process. Therefore, interns have the opportunity to develop an array of transferable skills and to better understand the private equity business. Blackmore Partners provides interns with the option of attending networking sessions and forums. These events provide interns with the opportunity to expand their professional network and improve their networking skills..."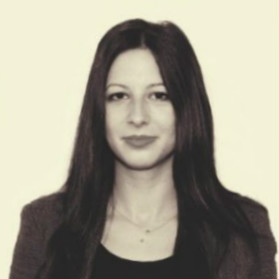 Felicia Lupu
Former HR Intern ( Currently working as HR admin at C space)
"Blackmore is a very good place to start... I literally got my current job thanks to the internship... What I loved about Blackmore Partners was the opportunity to work across different parts of human resources... The internship gives you the opportunity to learn more about the financial industry and to interact with people across all levels... Another thing, are the people you get to work with, they are all smart, motivated... Networking, another benefit you get out of BMP. They have access to incredible networking events where you meet amazing people..."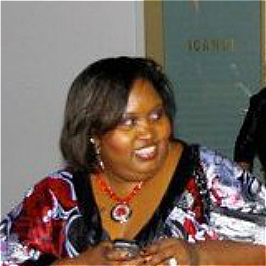 Margo Melton
Former HR Intern (Currently working as HR associate at Impart)
"The internship program offers a great start to getting into the HR environment. It allows you to use the skills you learned in the class room and apply them to every day situations. When I interned at Blackmore, I was able to take the current program and enhance it to work with the changing diverse culture."