Blackmore Partners talent acquisition service is designed to help your organization address key business needs and keep a high standard competitive advantage.
We offer a talent search service for private equity(PE)-owned portfolio companies and corporations
Position Types: C-level, Board, GM, VP and Director (Minimum $100K salary)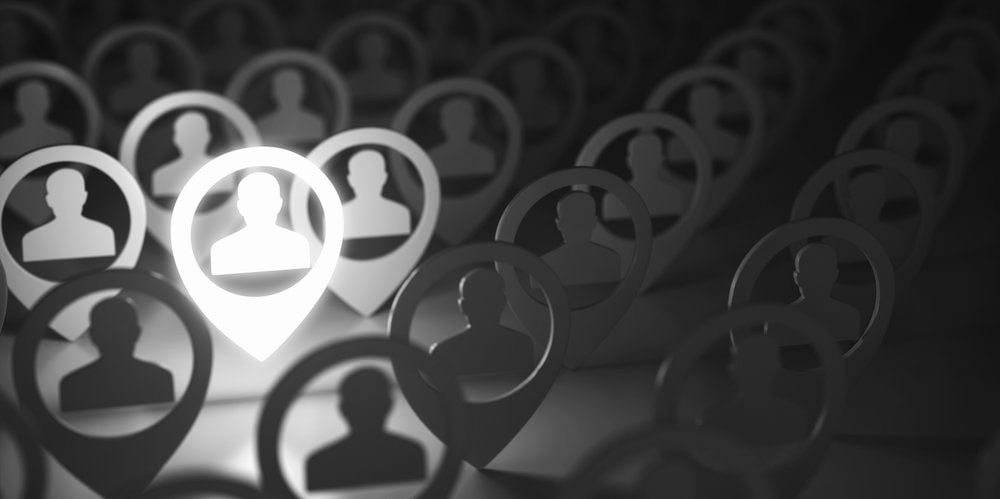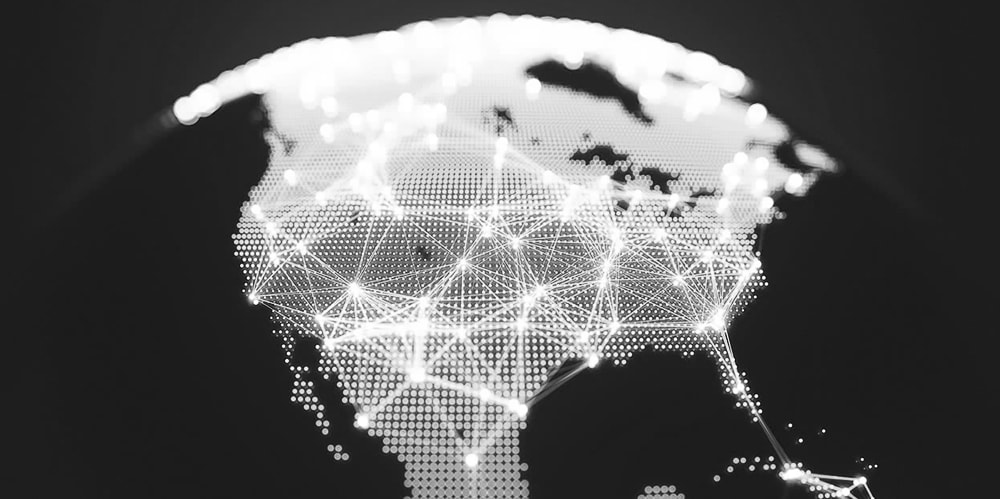 Extensive Network to Meet Your Needs: If your company is expanding or planning to expand in the future, we can connect you with the right industry experts who can provide due diligence consulting and growth strategies.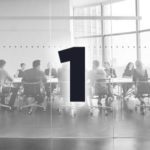 This process involves engagement (30-min. meeting) between the Customer and our Executive Search Team Leader to establish the context and criteria of the search project. The criteria may include, but is not limited to
Requirements
Industry

P&L experience

Previous and/or highest title
Company Background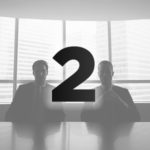 In this phase the search begins. We will determine the total number of potential candidates in our database and network. This process includes the following items:
Proprietary Database

Pre-Qualified Candidate Profiles

Quick feedback

Deliverables

Search Report

Search Criteria

List of potential candidates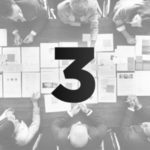 This process takes place based on the first Board Search Report, we will conduct in-depth interviews with those qualified entries in the report to get more detail about their profile in order to define the ideal candidate(s) and execute required documents before briefing them on the project. Research activities include:
Thorough resume review

Background due diligence

Phone interview

Referral due diligence

Schedule Interviews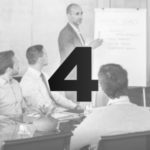 At this stage, we will present the top candidates to the client and briefly walk them through the candidate's background and experience to select the ones we will prepare for introduction.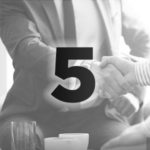 Upon approval, we will deliver the resumes, including contact and specific information on the candidate(s) and set up a phone call between the client and the candidate(s) to move forward.
If the client is not able to find a suitable candidate, search refinements will be done until all possible candidates have been exhausted.
Are you Interested in our Talent acquisition services?
We are a Private Equity Firm. For us, working with industry experts is central to our business model. We always call BMP first to find an industry expert with whom to team up. BMP has an extensive database of former and current senior executives and they always came up with several candidates for us to consider. Beyond professional competence, my colleagues and I enjoy working with BMP. I recommend them without any reservations.