Internship Programs Overview
blackmore Partners INTERNSHIP PROGRAM
Blackmore Partners is looking to hire the best and brightest students into our internship programs. Each internship department offers unique opportunities to grow and develop talent.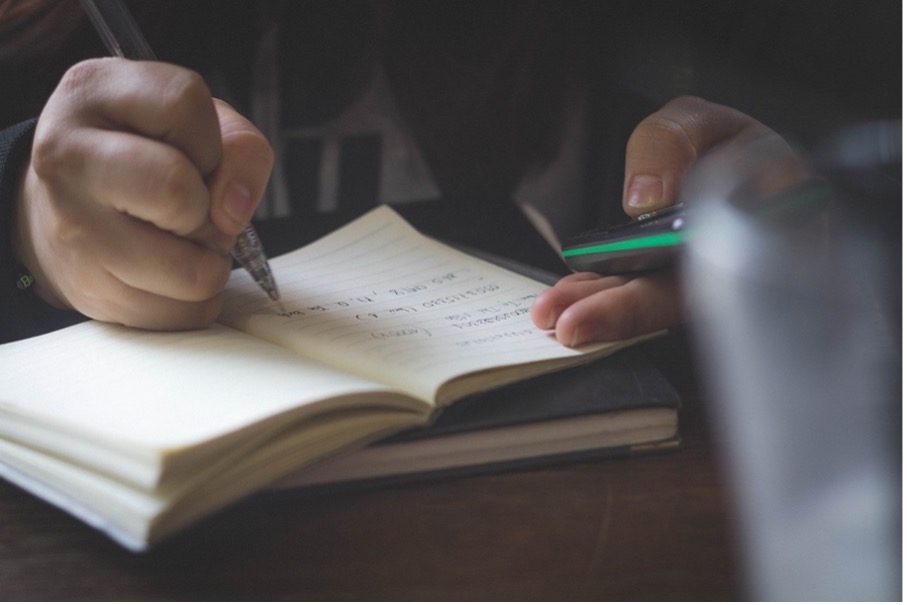 Industry Skills and Experience 
  We give exposure to our team members (interns) on the private equity (PE) industry expectations and how Private Equity Groups and Investment Banks operate. We train them to speak confidently with PE Firms and Executives. Our unique company structure allows our team members to get hands-on experience and break into this highly competitive industry. It will teach you valuable skills to prepare you for a career in our industry. 
Professional Growth 
We invest our time to nurture our team members so they can excel in their performance in an ever-changing PE environment. There will be countless opportunities for our team members to explore different areas of interest as they work with Blackmore Partners, such as jumping into projects or joining new teams within the first 4-6 weeks of the internship program.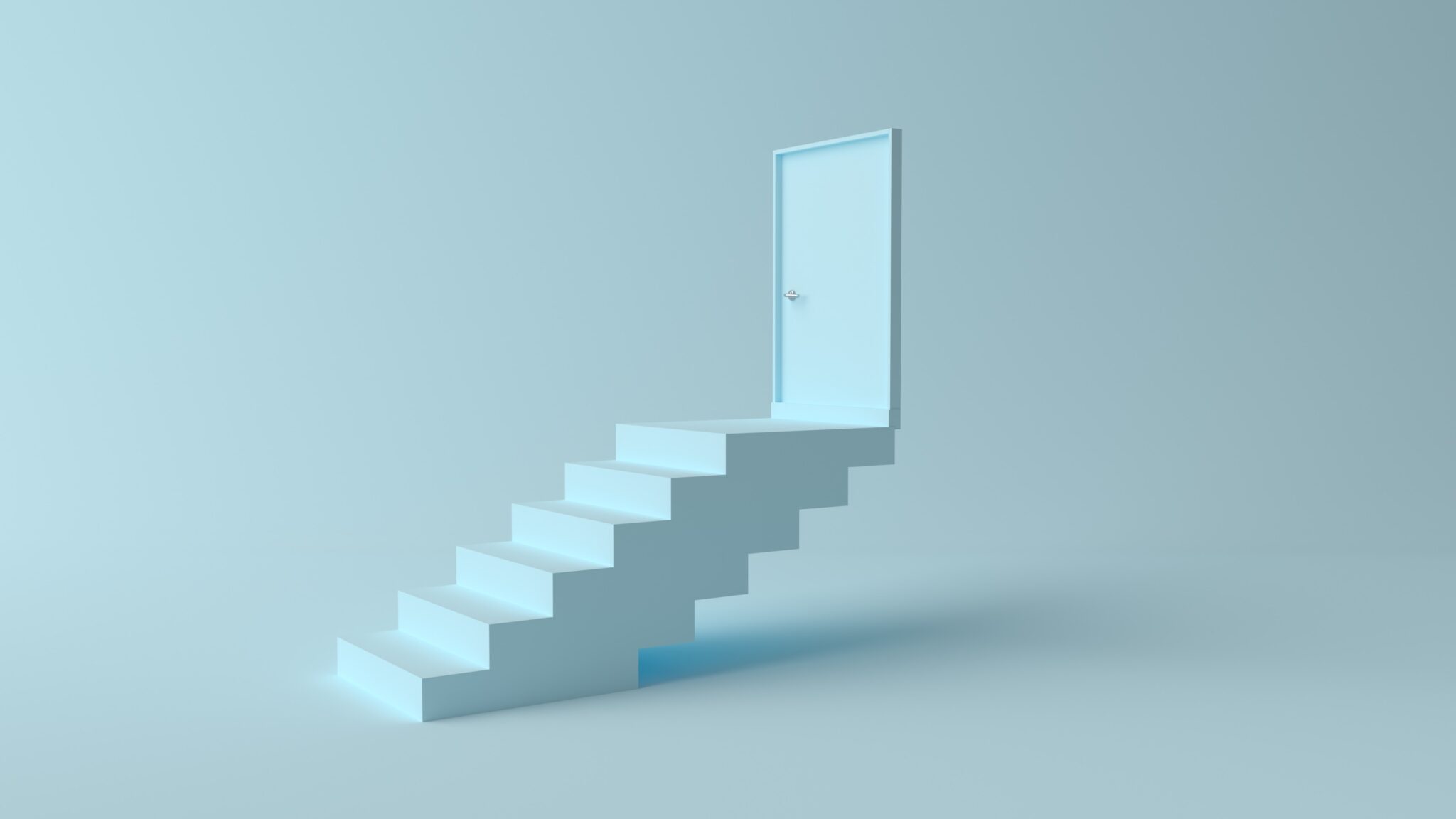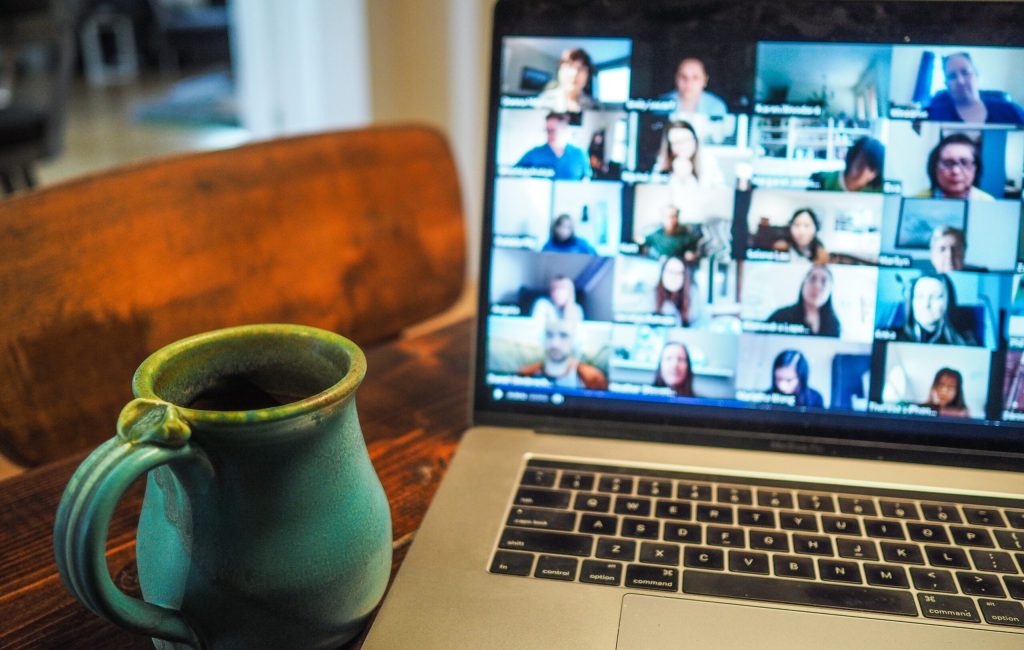 Working in a Remote Environment 
  Blackmore Partners will always be active and fun. Our fast-paced environment pushes our team members to achieve their personal and professional goals at the end of their internships. Their innovative ideas and voices are heard and valued so there will be no room for bureaucracy. Our team members, who are diverse in culture and background, create a unique, warm, and welcoming atmosphere.
What You Will Learn 
Client relationship database management, deal marketing materials preparation, financial language, industry research, professional communication, presentation skills, knowledge about PE groups and M&A communities' needs, and criteria in time management.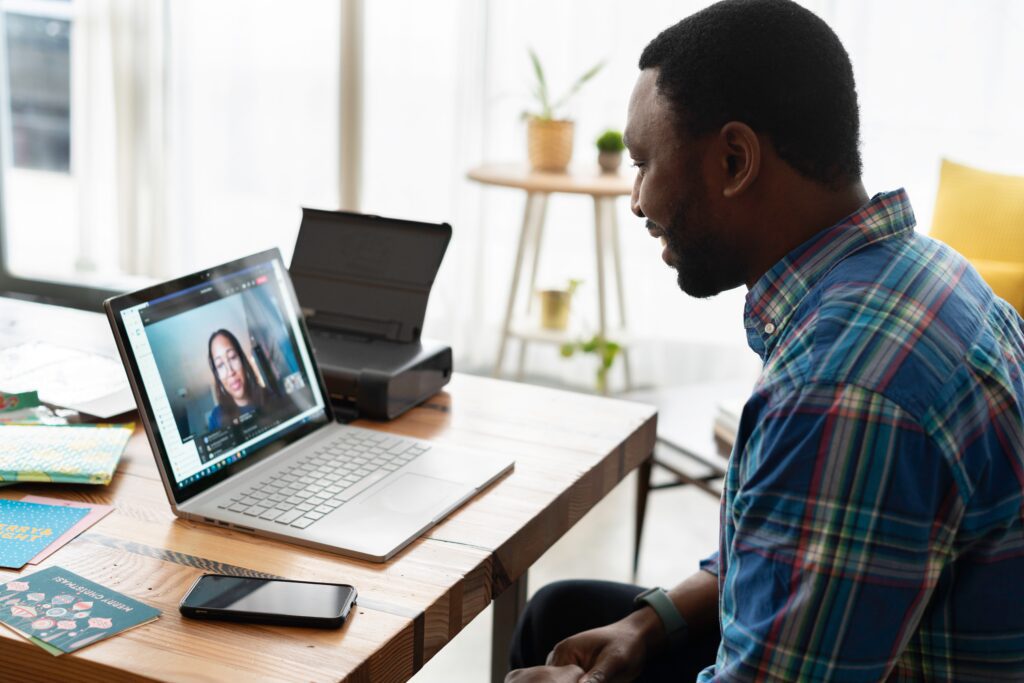 Interested to appply to our internship